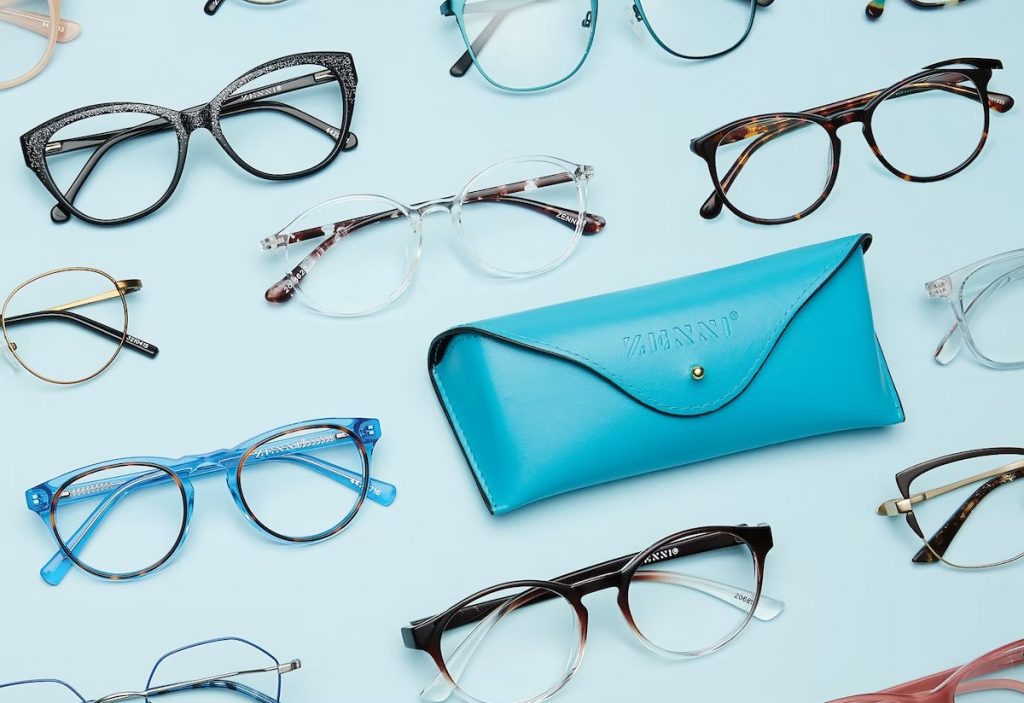 Zenni Optical is an online retailer that specializes in providing affordable prescription eyeglasses and sunglasses. The company was founded in 2003 by two scientists, Tibor Láczay and Julia Zhen, with the goal of making eyewear more accessible and affordable for everyone.
One of the key features of Zenni Optical is its wide selection of frames. They offer a vast range of styles, colors, and materials to choose from, catering to different tastes and preferences. Their frames include options for men, women, and children, ensuring that there's something for everyone.
Zenni Optical also provides a virtual try-on feature on their website, allowing customers to upload a photo and see how different frames would look on them. This feature helps users make more informed decisions when selecting eyewear online.
Zenni Optical offers a wide range of eyewear products, including:
Zenni Quality
Zenni Optical offers a range of eyewear products at various price points, and the quality of their glasses can vary depending on the specific frame and lens options chosen. Here are some factors to consider when it comes to Zenni's quality:
Frame Materials: Zenni offers frames made from different materials, including acetate, metal alloys, and TR-90, a lightweight and flexible plastic material. The quality and durability of the frames can vary based on the chosen material. Higher-priced frames may often be made from more durable and higher-quality materials.
Lens Options: Zenni provides a variety of lens options, including standard plastic lenses, polycarbonate lenses, and high-index lenses for stronger prescriptions. Lens quality can vary based on the chosen material and any additional coatings or treatments applied, such as anti-reflective coatings or scratch-resistant coatings.
Price Point: Zenni Optical is known for its affordability, offering eyewear at lower prices compared to traditional retailers. While their products generally provide good value for the price, it's important to keep in mind that the lower price point may indicate differences in materials or manufacturing processes compared to higher-end eyewear brands.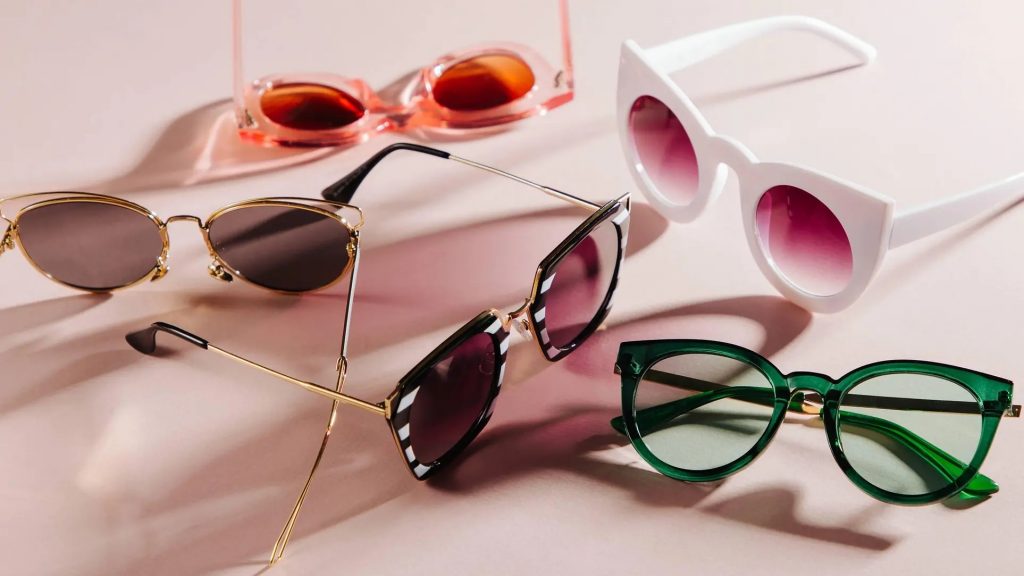 Benefits, Features And Advantages Of Zenni
Zenni Optical offers several benefits, features, and advantages that set them apart in the eyewear industry. Here are some key ones:
Experts Of Zenni
Zenni Optical offers affordable prescription eyeglasses, making it accessible for those on a budget.
The online retailer offers a wide variety of styles and options to choose from, allowing customers to find the perfect pair of glasses for their individual needs.
Zenni Optical has a simple and easy-to-use website, which makes shopping for glasses straightforward and user-friendly.
The company provides fast shipping times, so customers can receive their glasses quickly.
Zenni Optical has positive customer reviews and a good reputation in the industry.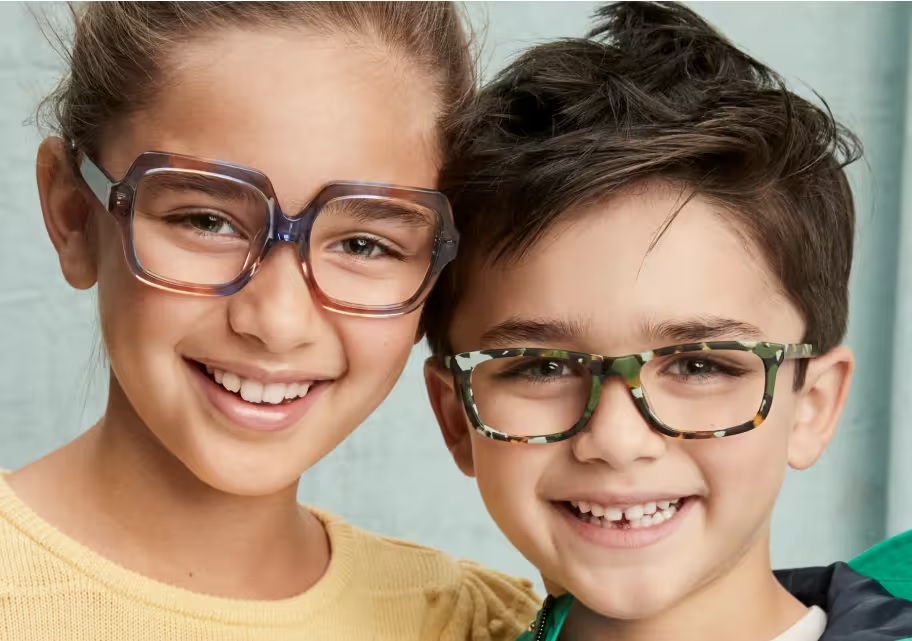 Zenni Conclusion
In conclusion, Zenni Optical is an online eyewear retailer that offers affordable and stylish prescription glasses, sunglasses, and eyeglass accessories. They stand out in the industry for their competitive pricing, wide selection of frames, virtual try-on feature, customization options, and convenient online shopping experience.
Zenni's affordability is a significant advantage, as they cut out the middlemen and sell directly to consumers, allowing them to offer eyewear at lower prices compared to traditional retailers. Their wide range of frame styles, colors, and materials ensures that customers can find eyewear that suits their personal style and preferences.
Overall, Zenni Optical offers a combination of affordability, variety, convenience, and customization that appeals to many customers seeking quality eyewear at competitive prices.