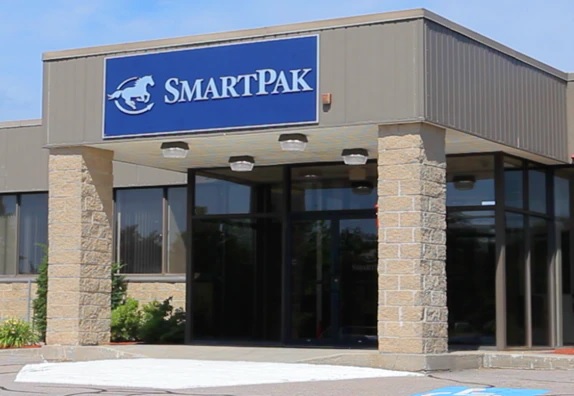 SmartPak Equine, an online retailer specializing in equine products. SmartPak Equine offers a wide range of horse supplies, including feed, supplements, tack, equipment, and barn supplies. On their website, you can browse through various categories such as horse care, riding apparel, stable supplies, and more. They carry products from popular brands and provide detailed descriptions and customer reviews to help you make informed purchasing decisions.
SmartPak is a company that specializes in providing customized supplement solutions for horses. Their flagship product is the SmartPak supplement system, which aims to simplify and improve the administration of supplements to horses. The SmartPak system involves individually packaged daily supplement doses, known as SmartPaks, that are tailored to meet the specific needs of each horse. These pre-measured and labeled packets are convenient and eliminate the need for horse owners to measure out multiple supplements manually.
To create a customized SmartPak, horse owners work with SmartPak's team of experts who help determine the appropriate supplements based on the horse's individual requirements, such as age, activity level, health conditions, and more. The supplements can address various areas of horse health, including joint support, digestion, coat health, hoof strength, and overall wellness. SmartPak offers a wide range of supplements from different brands, allowing customers to choose the products that best suit their horses' needs. The company also provides detailed product information, including ingredients, directions for use, and customer reviews, to assist with informed decision-making. SmartPak Equine also offers a selection of horse care products, tack, apparel, and barn supplies through their online retail store. Their goal is to provide horse owners with high-quality products and personalized solutions to support the health and well-being of their horses.
SmartPak offers a wide range of products for horses, including supplements, horse care items, tack, apparel, and barn supplies. Here are some of the product categories and examples of items you can find on the SmartPak website:
Supplements: Joint supplements, Digestive health supplements, Coat and skin supplements, Hoof supplements, Calming supplements.
Horse Care: Grooming supplies, First aid and wound care, Fly control, Dewormers, Horse health and wellness products.
Tack and Equipment: Saddles, Bridles and reins, Bits, Halters and leads.
Apparel and Riding Gear: Riding breeches and tights, Riding boots, Helmets, Riding gloves, Riding jackets and vests
Barn Supplies: Stall supplies, Stable equipment, Horse blankets and sheets, Barn tools and maintenance items.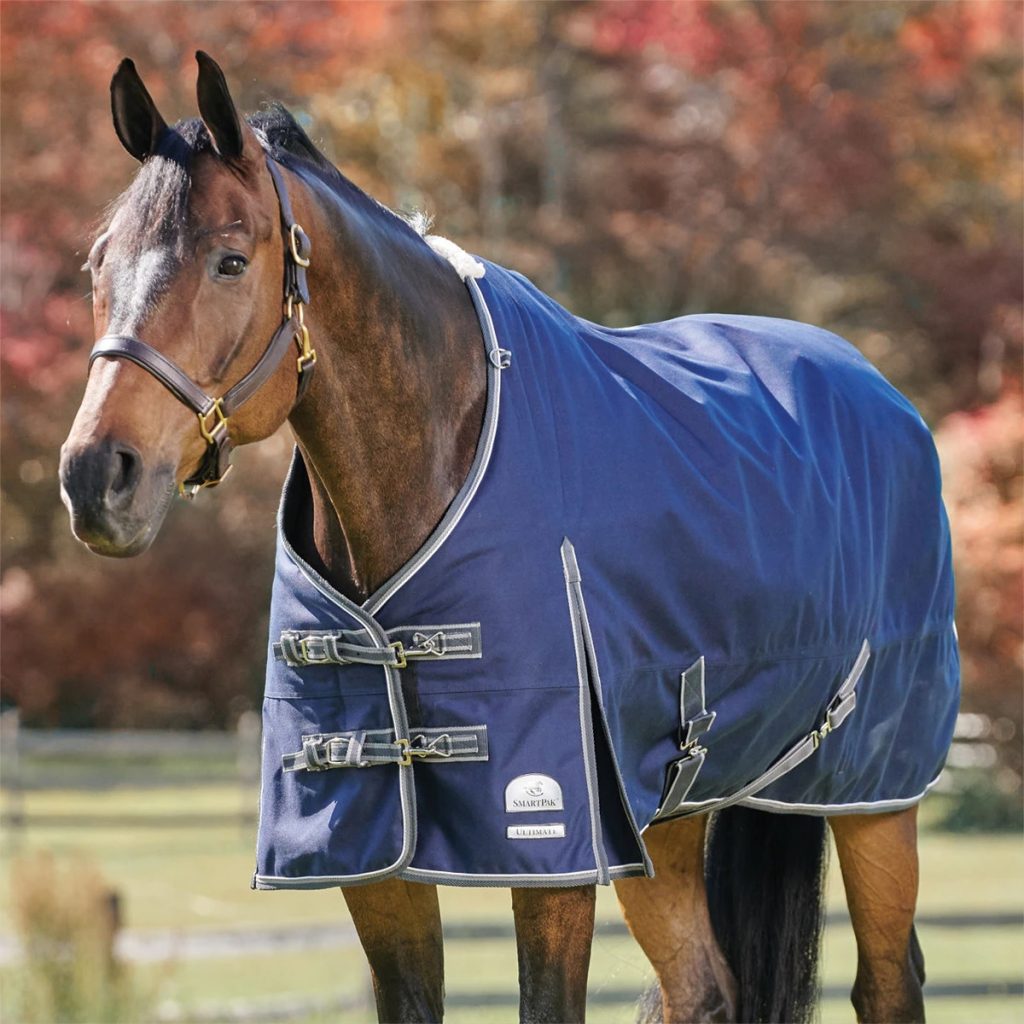 SmartPak Customer Service
SmartPak is known for providing excellent customer service and support to its customers. Here are some key aspects of SmartPak's customer service:
Expert Guidance: SmartPak has a team of equine experts, including veterinarians and nutritionists, who are available to provide personalized guidance and advice. They can assist with selecting the right supplements, addressing horse health concerns, and offering recommendations based on individual horse needs.
Customer Support: SmartPak has a dedicated customer service team that can be contacted via phone or email. They are responsive and knowledgeable, ready to assist with any inquiries, product information, order tracking, or concerns that customers may have.
Customized SmartPak Service: The SmartPak supplement system is designed to simplify feeding and ensure horses receive the correct supplements. SmartPak's team works closely with customers to create personalized supplement plans, taking into account specific horse needs and making adjustments as necessary.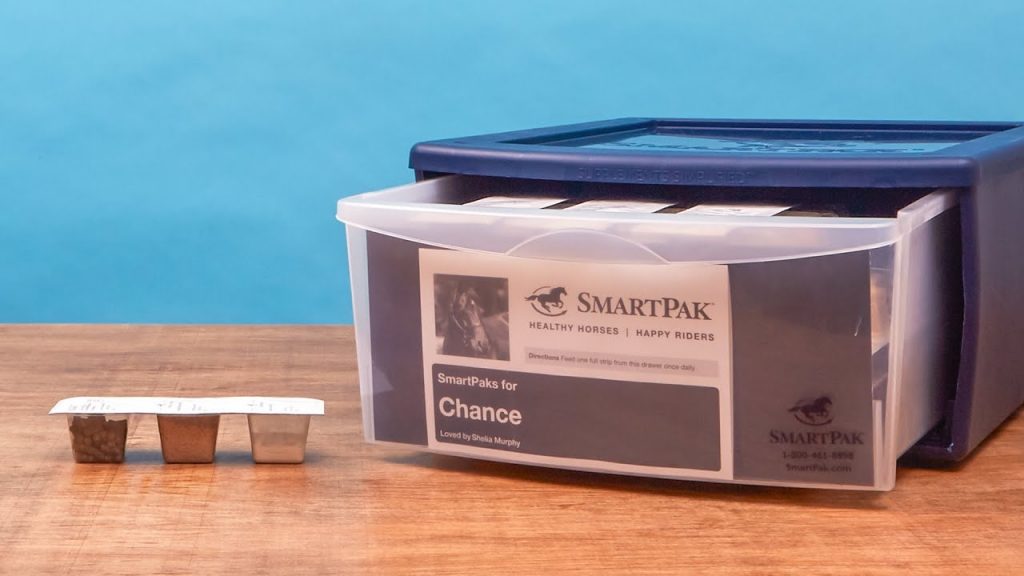 Benefits, Features And Advantages Of SmartPak
SmartPak offers several benefits, features, and advantages that make it a popular choice among horse owners. Here are some key ones:
SmartPak Equine offers a wide range of high-quality horse supplies, making it a one-stop-shop for many horse owners.
Their supplements are specially formulated to meet the specific needs of horses, ensuring optimal health and performance.
SmartPak's delivery system makes feeding supplements easy and convenient for busy horse owners.
 The company offers personalized nutrition advice from their team of equine health experts.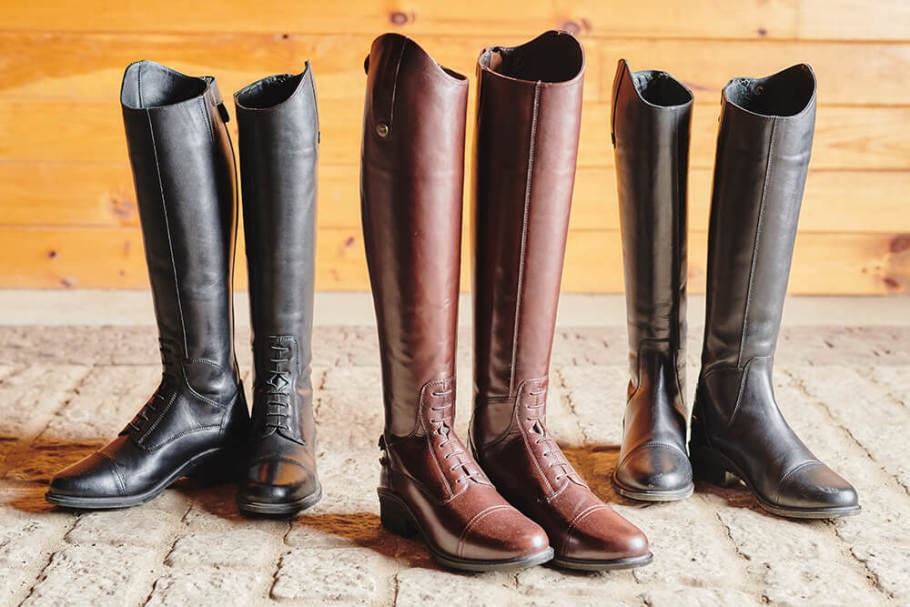 SmartPak is a reputable and customer-centric company that specializes in providing customized supplement solutions and a wide range of products for horses. With their SmartPak supplement system, they simplify the feeding routine by offering pre-measured and labeled daily supplement packs tailored to individual horse needs. This personalized approach, combined with expert guidance from their team of equine experts, ensures that horses receive the right supplements in the correct amounts. SmartPak is a trusted company that offers personalized supplement solutions, quality products, excellent customer service, and a supportive community for horse owners. Whether you're looking for supplements, horse care items, tack, or barn supplies, SmartPak strives to meet your needs and help ensure the health and well-being of your horse.