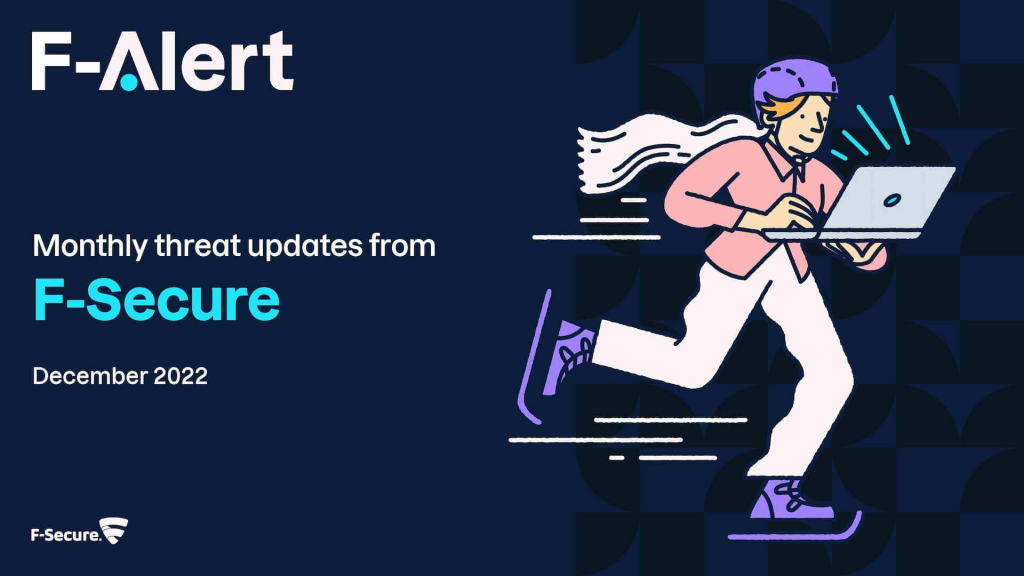 F-Secure is a leading cybersecurity company that specializes in providing advanced security solutions to protect individuals and businesses from cyber threats. Here's an overview of F-Secure's key offerings and areas of expertise: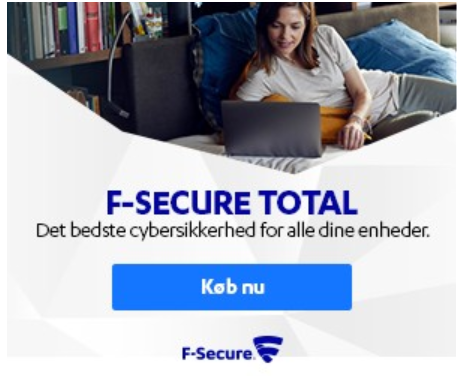 F-Secure TOTAL: TOTAL combines F-Secure SAFE with F-Secure FREEDOME VPN to offer complete online security and privacy. In addition to protecting devices from threats, it provides encrypted browsing, secures Wi-Fi connections, and enables anonymous web surfing.
F-Secure Internet Security: Designed for Windows PCs, F-Secure Internet Security offers advanced protection against viruses, spyware, ransomware, and other malware. It includes features like real-time scanning, browsing protection, banking protection, and parental controls.
F-Secure Business Suite: This comprehensive security solution is designed for businesses of all sizes. It includes endpoint protection, server security, email and web security, patch management, and mobile device management to ensure robust protection across the organization's IT infrastructure.
F-Secure Radar: Radar is a vulnerability management and security assessment platform for businesses. It helps organizations identify and manage vulnerabilities in their network and applications, prioritize risks, and streamline the remediation process.
F-Secure Rapid Detection & Response: This managed detection and response service provides continuous monitoring of network activity, advanced threat hunting, incident response, and remediation guidance to quickly detect and respond to cyber threats.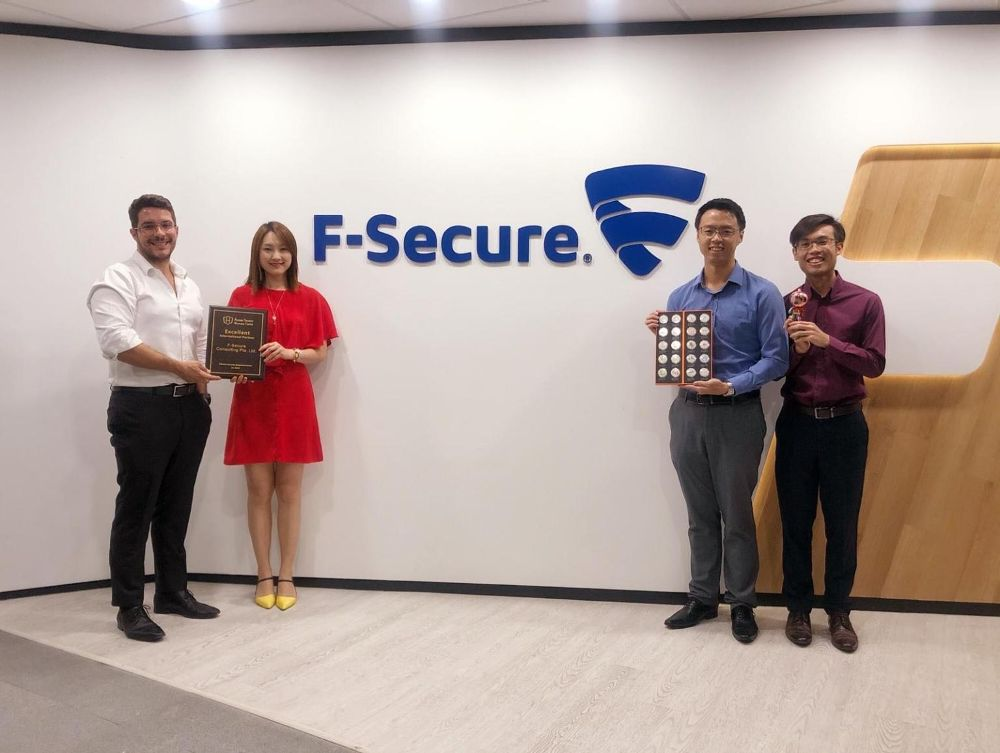 F-Secure Customer Services
F-Secure Benefits, Advantages And Features
F-Secure offers comprehensive protection against viruses, malware, and other online threats.
The software is easy to install and use, with an intuitive user interface.
F-Secure provides regular updates to ensure the latest protection against emerging threats.
The company offers excellent customer support through email, phone, and chat services.
F-Secure includes a range of additional features like parental controls and anti-phishing tools.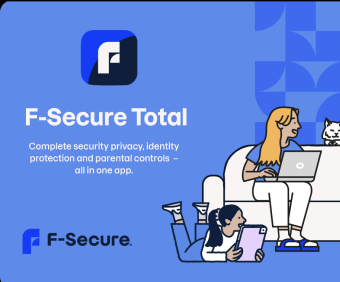 In conclusion, F-Secure is a reputable cybersecurity company that offers a wide range of products and services to protect individuals and businesses from online threats. With over three decades of experience in the industry, F-Secure has established itself as a trusted provider of comprehensive security solutions.
Some of the key strengths of F-Secure include its advanced threat detection capabilities, comprehensive protection against various cyber threats, user-friendly interfaces, multi-platform support, and a strong emphasis on user privacy. Their solutions are designed to proactively identify and respond to emerging threats, keeping users and organizations safe in an increasingly interconnected digital landscape.